See it. Feel it. Live it.
BelVillage is different by design. We've curated our buildings and residences to be inspiring, culturally diverse, and offer fresh perspectives. Eclectic murals, bold furnishings and accents, community art, and local flavors combine to make each BelVillage authentically one of a kind.

You are what you believe.
yourself to be...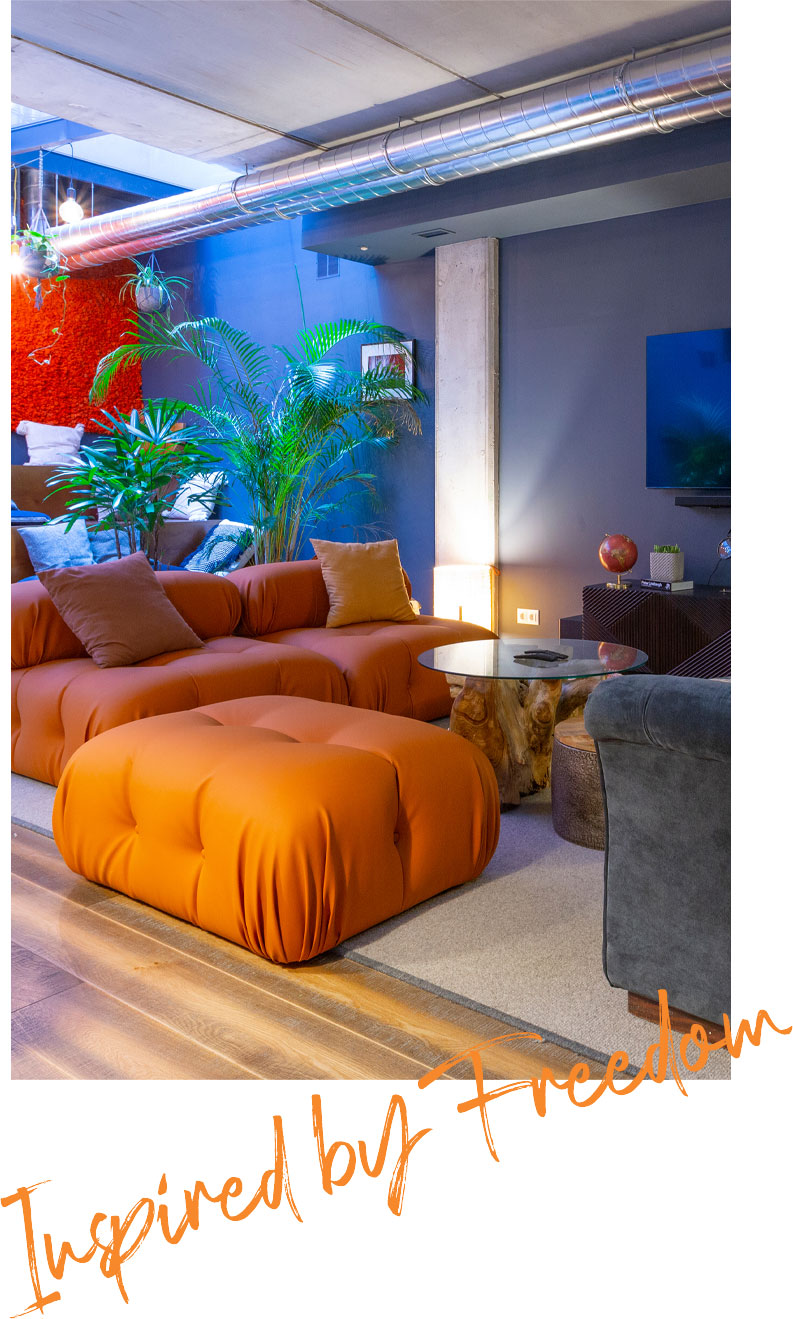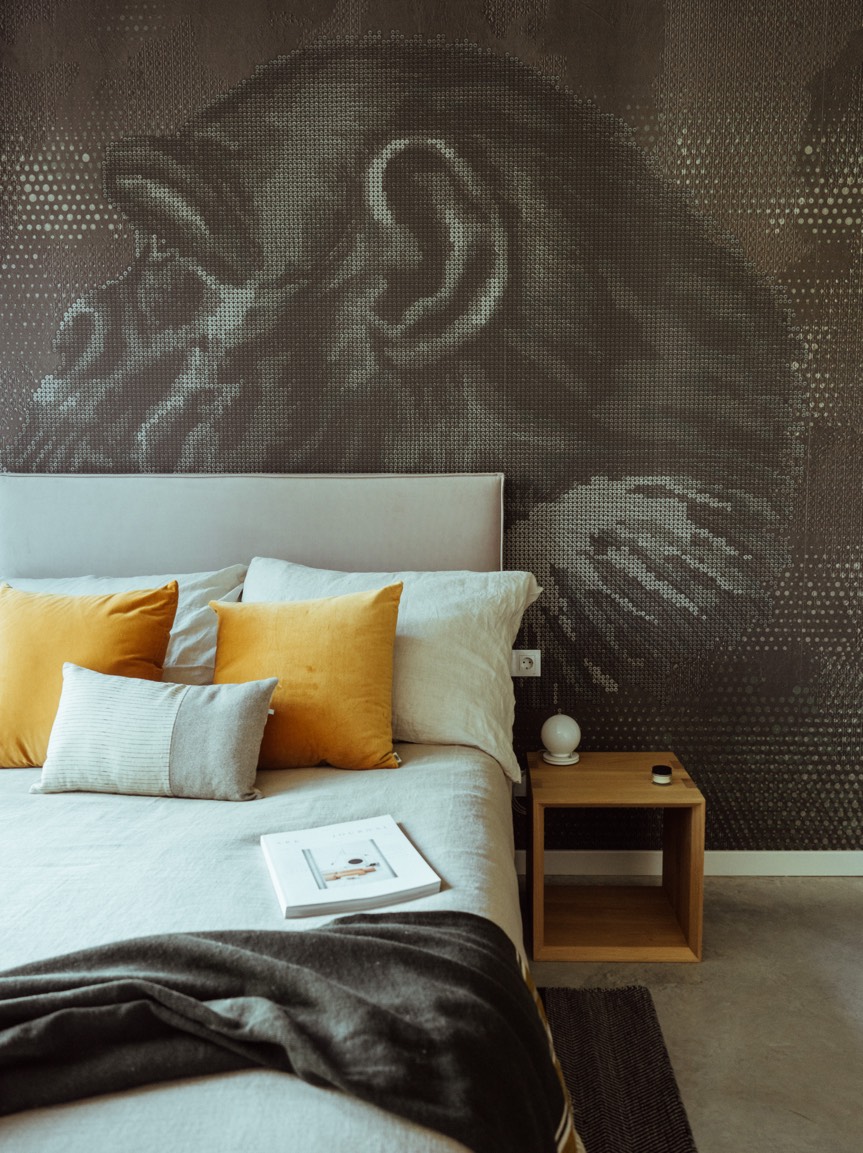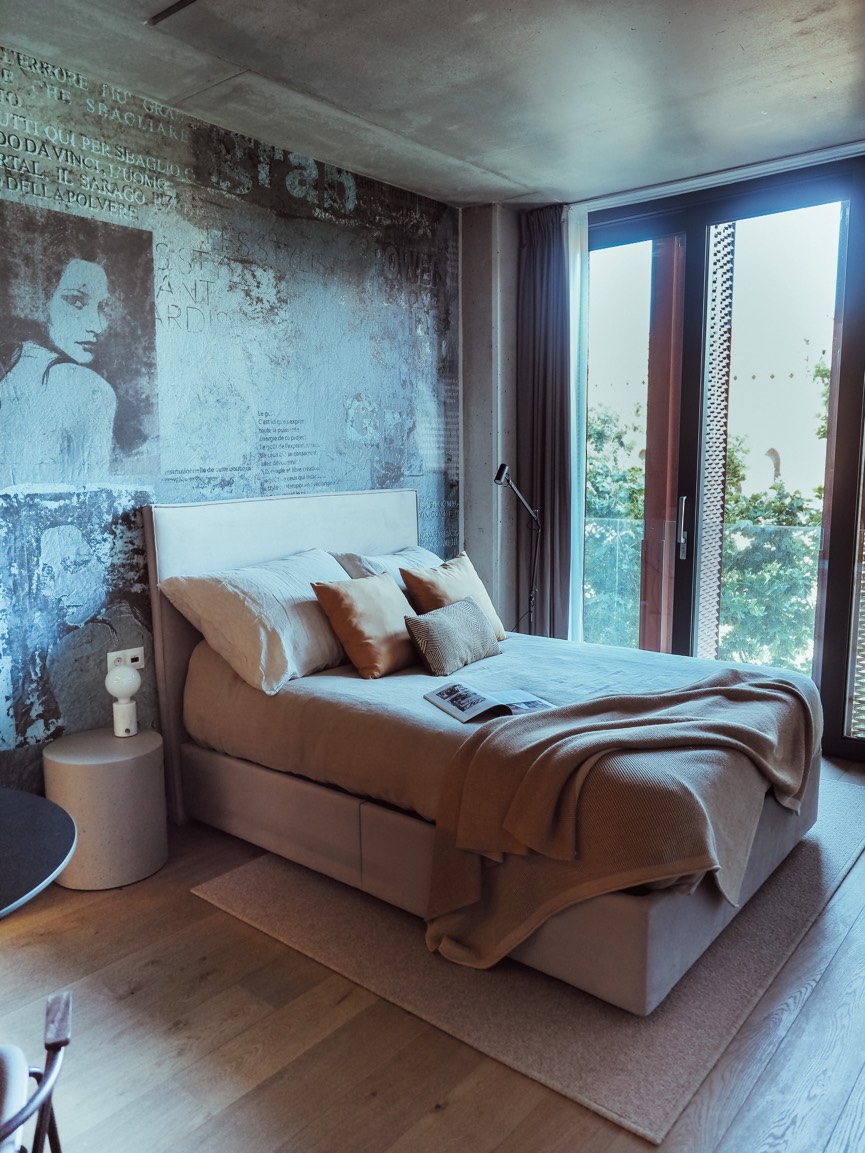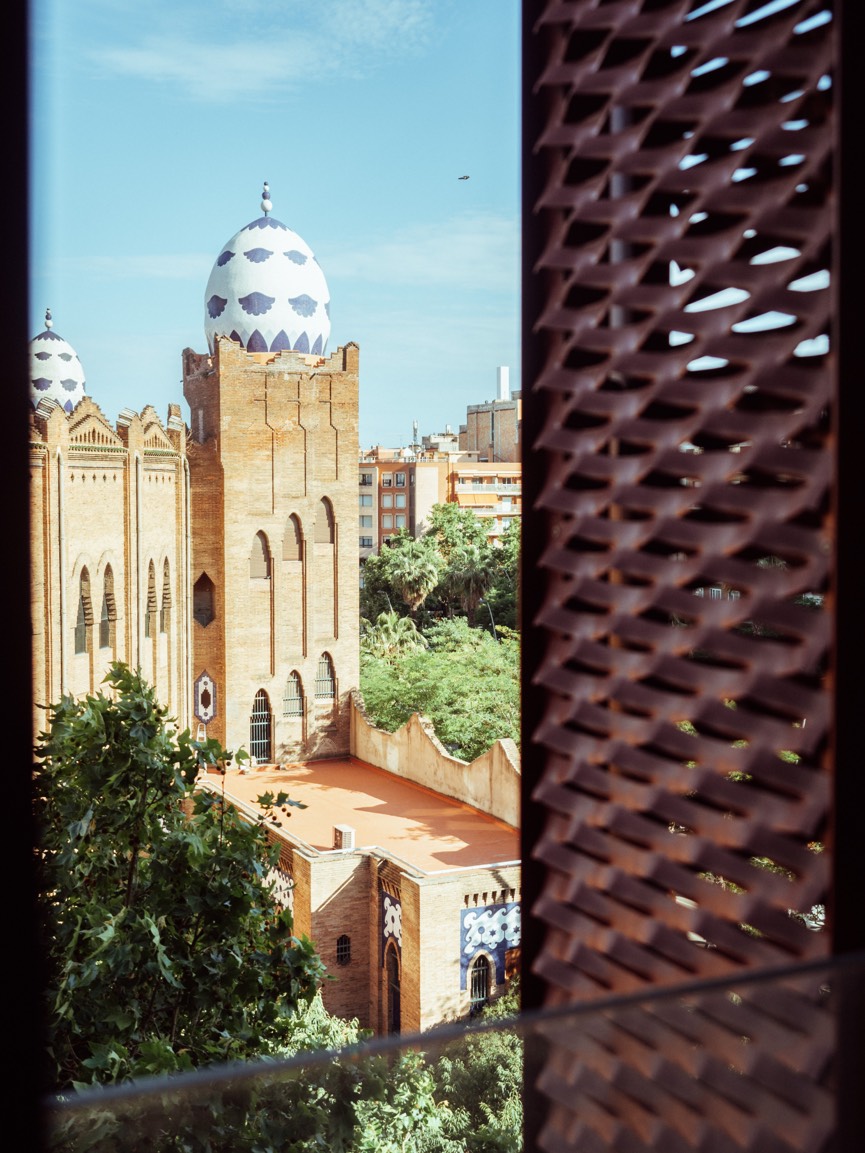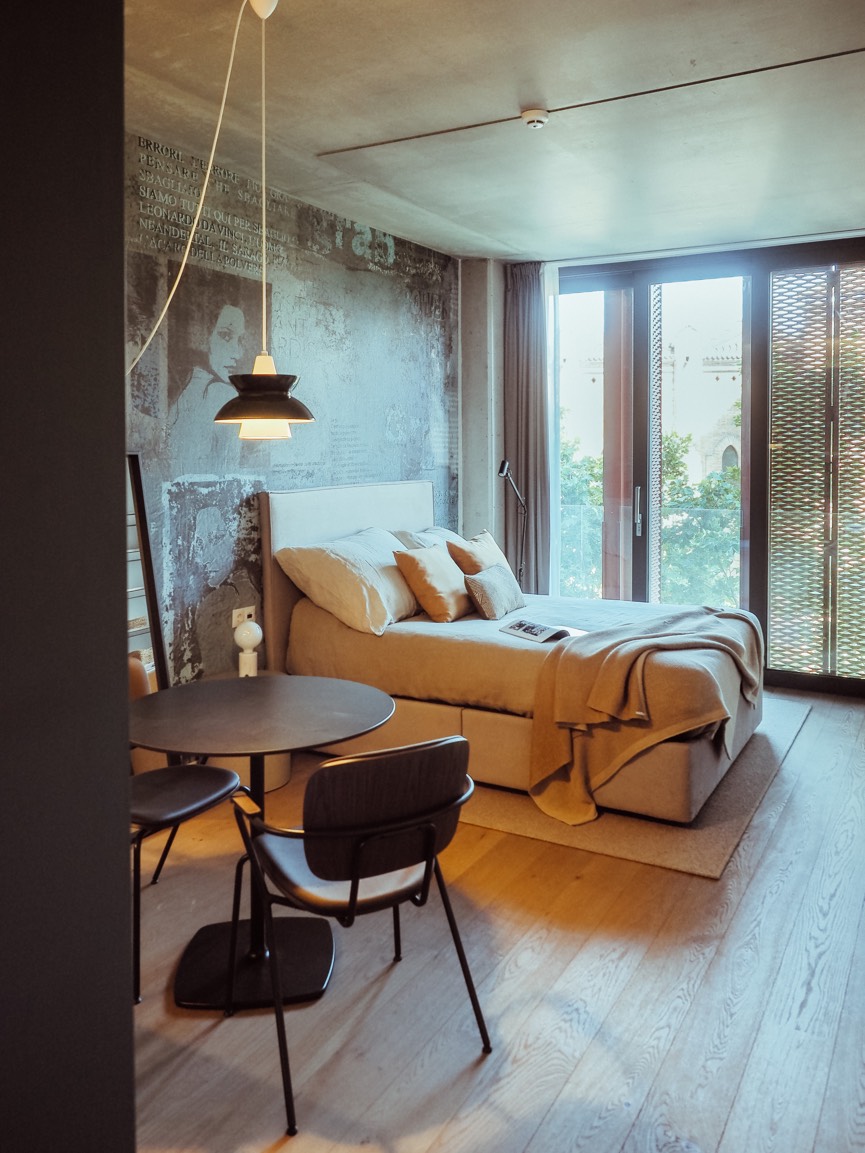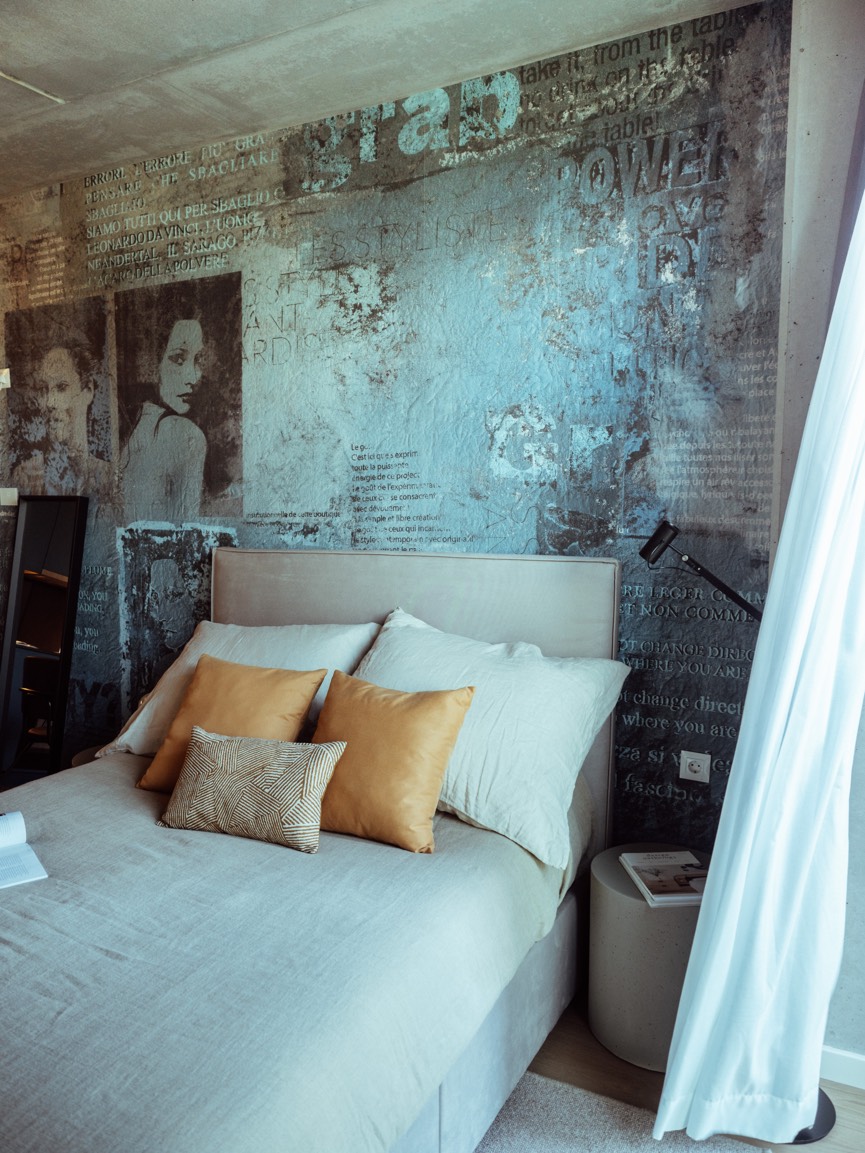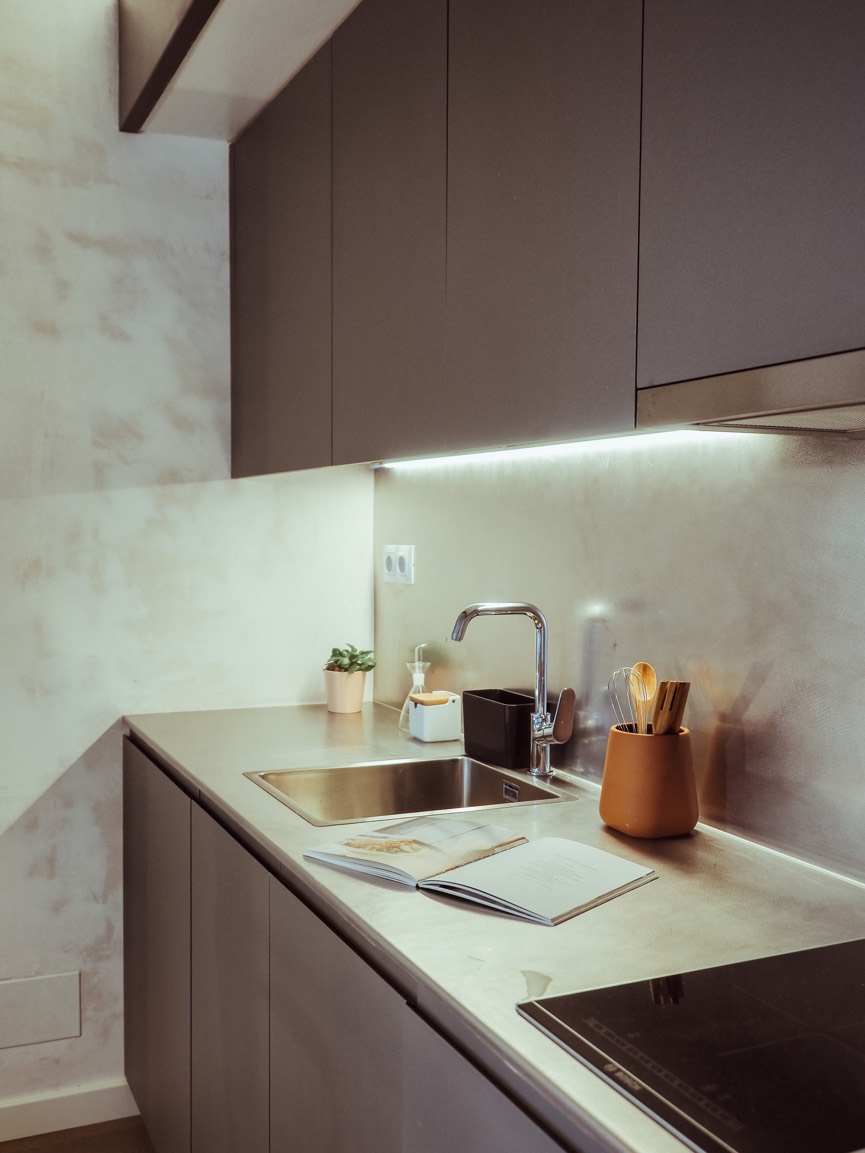 Every BelVillage building is a connection point to what matters most – you'll find deeper emotions, one-of-a-kind experiences, artistry, history, and expressive people. It could be a wall filled with the work of a local artist , a poem displayed in a common area, or a signature recipe shared during a community event, but you'll always find new discoveries waiting around every corner.