If you've ever heard the saying "It takes a Village…" then you already know that like-minded, authentic people make your whole world better. That's BelVillage… a community where freedom is more than an idea, it's the attitude that enriches every day.

Don't count the days...
Make the days count!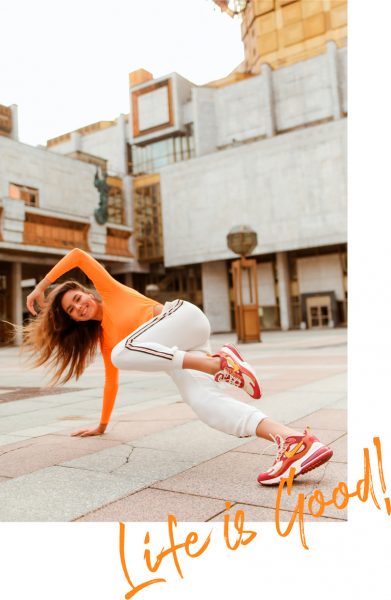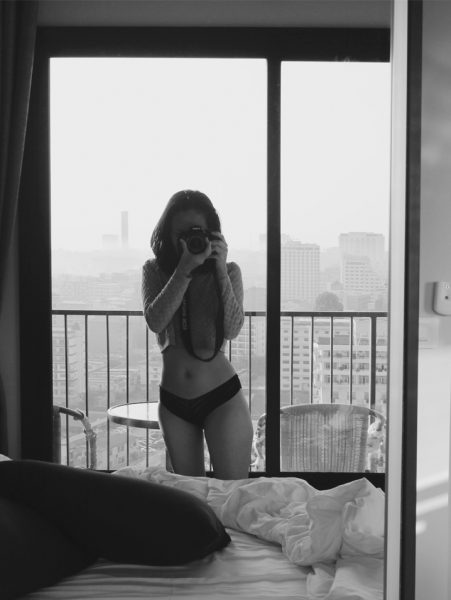 The BelVillage Experience
There's no one else in the world like you. That's why you deserve a lifestyle that lets you create, connect and explore the world's most iconic cities right from your doorstep. Living at BelVillage is all about flexibility, so you can meet amazing people, take part in curated events, enjoy gracious amenities and convenient technologies and make the most out of modern life. The time has come to tell your own story.
"There can be no transformation
of darkness into light and of apathy
into movement without emotion"
It's all about balance and never about barriers when it comes to your work and your life. BelVillage has been designed so you can take care of business when and where you need, to relax when you want to, and always find someone to share with. The world (of BelVillage) is not only your playground, it's also your office, studio, gallery and more, or simply your perfect home.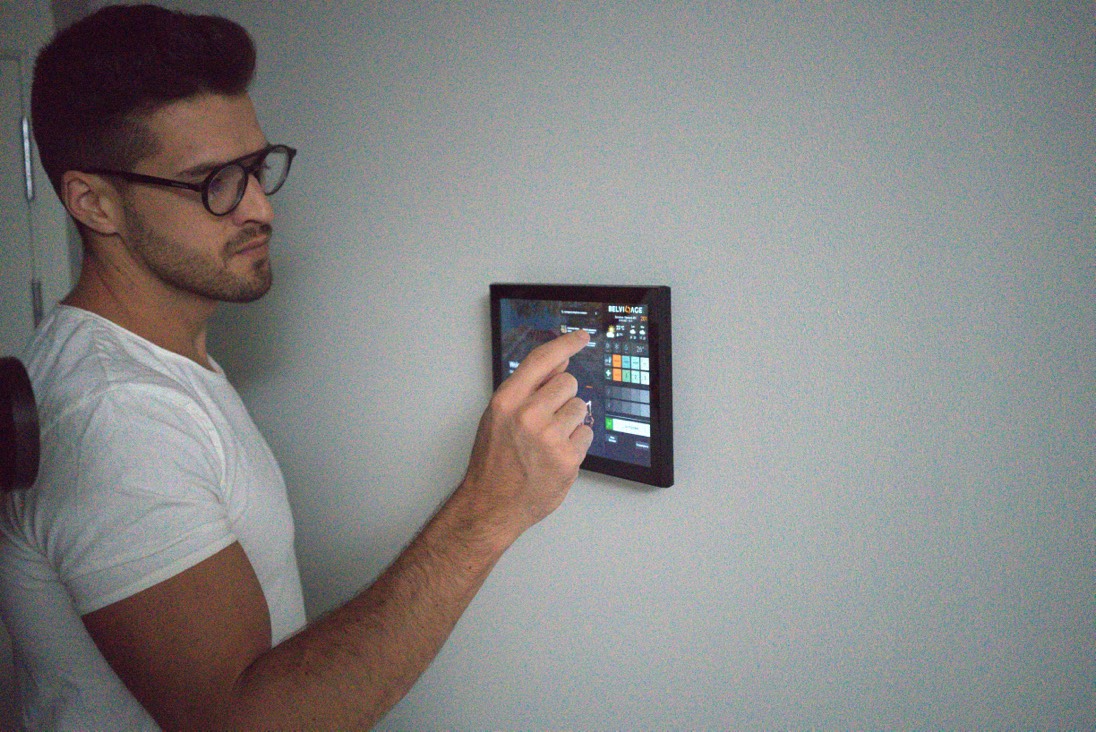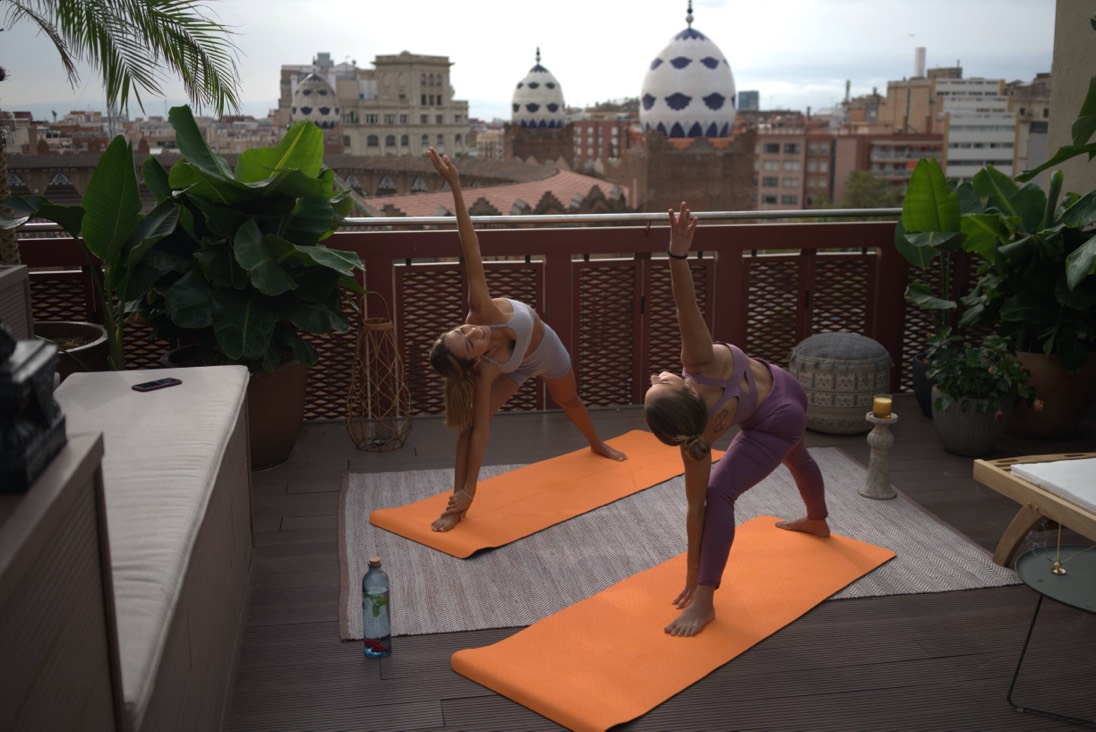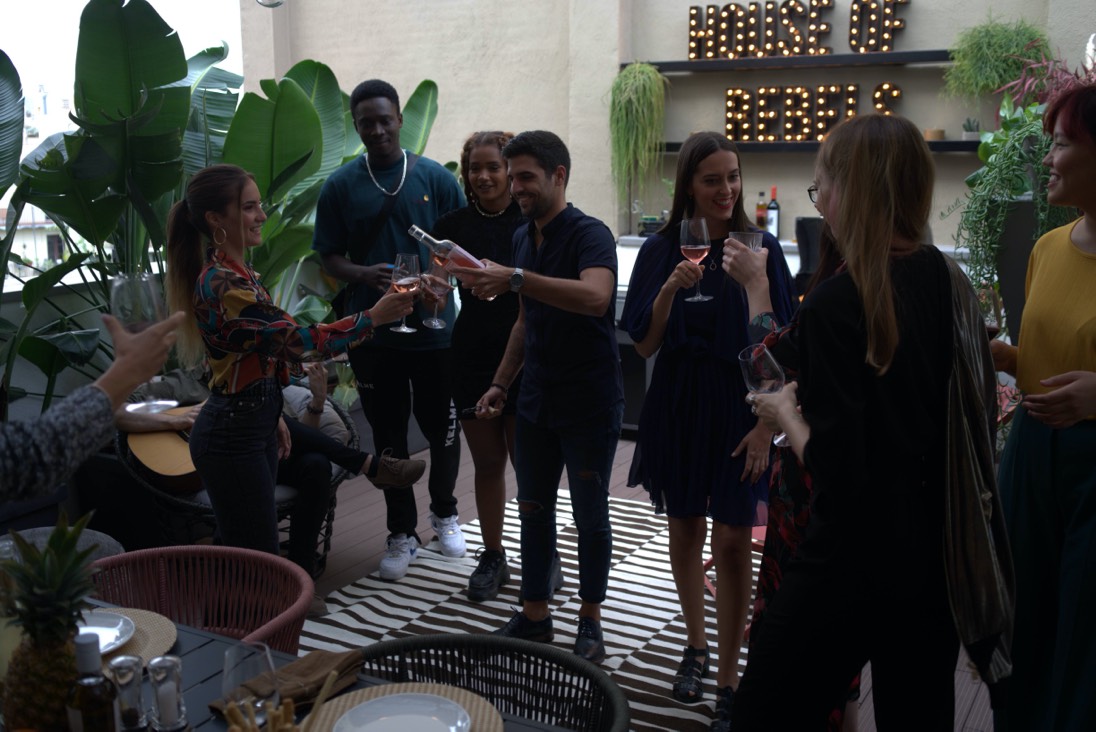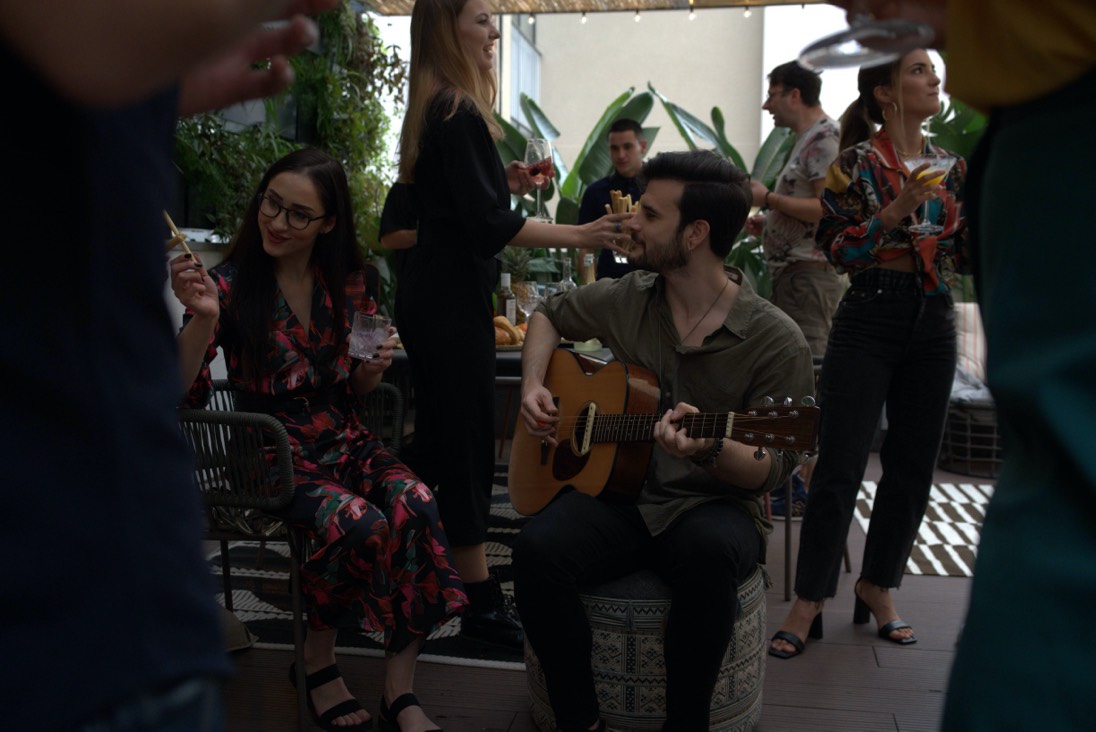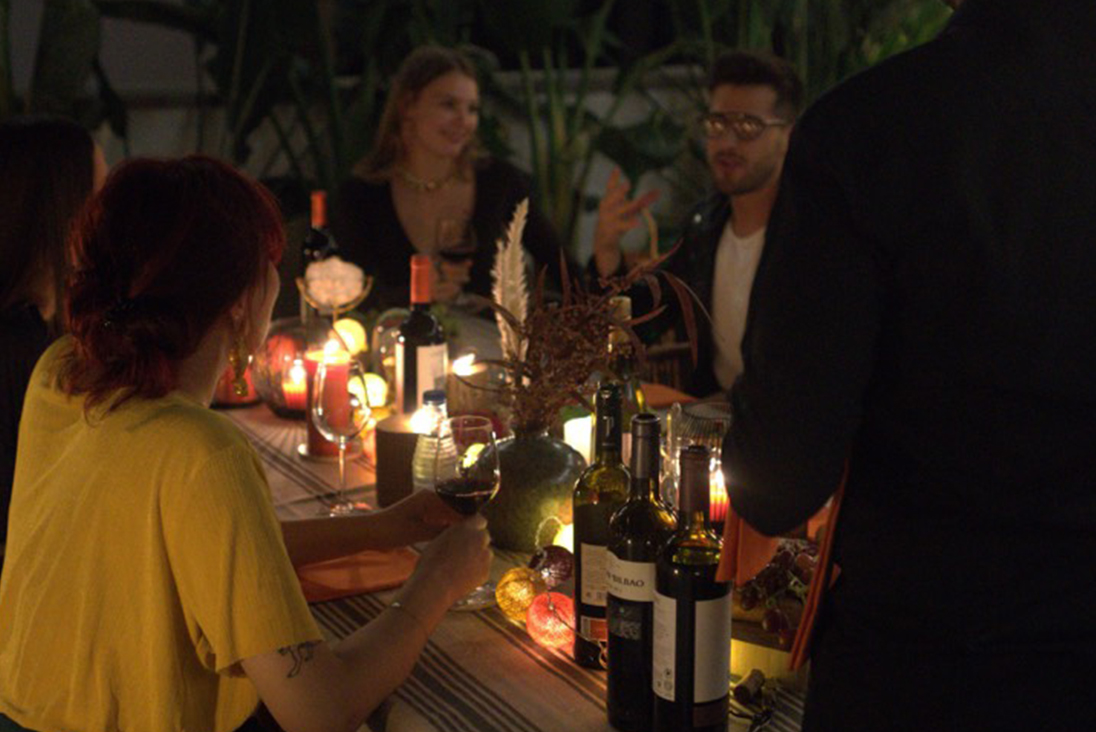 Stop scrolling... do what you do, do it for you.